Your property can be Both profitable and worry free.
Whether you bought a property as part of a robust business plan, or you simply want a vacation home that creates income, we want to guide you through the steps of rental success. Avoid the pitfalls, call us today!  
CALL US NOW!
Call: (850) 424 – 5516
Email: info@destinluxury.com
Visit: 12590 Emerald Coast Parkway, Miramar Beach, FL 32550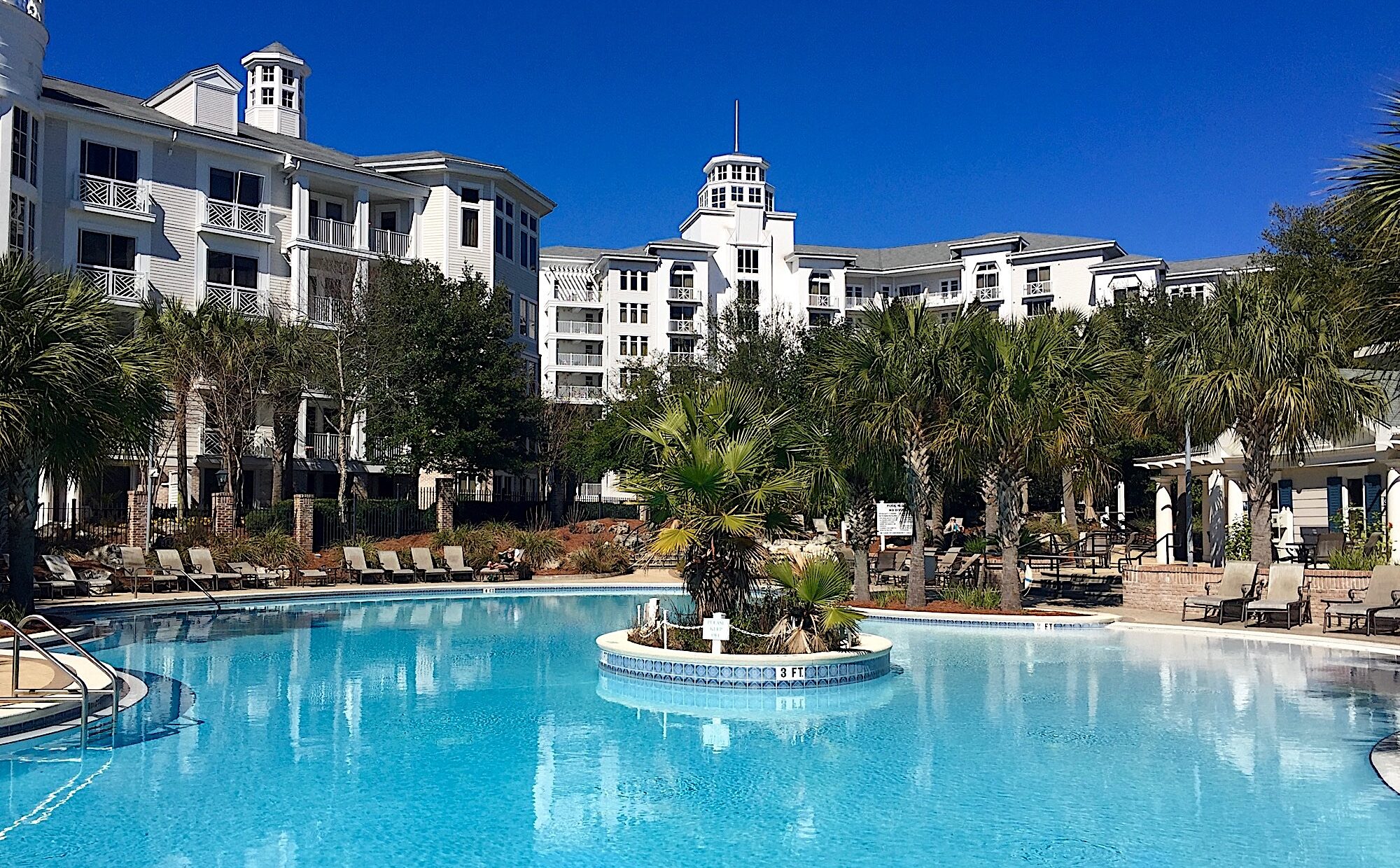 Owning beach property is exciting but it can sometimes bring uneasiness. Who will rent my property? Will they take care of it? How much income will it produce? Will renters damage the home? How can I get the most out of my purchase?
Destin Luxury specializes in worry free home ownership, to help you make the most of your investment, while bringing clarity to your next steps as a vacation rental investor.
Let us make your venture profitable, simple, and worry free.
1. Determine Property income potential
Schedule a quick call, or fill out the form below with just a few details about your property. Our pricing specialist will give you a realistic rental projection. Don't worry, we will earn your business, not inflate projections just to get you on the hook. 
2. Sign a Management Agreement
 Make it official and get your property in our hands. After you sign our property management agreement, we create a plan and jump into action. We'll schedule professional photography, to make your property shine in the competitive online environment.
3. Get Your Home Ready to Rent
We will advise and help you get your property ready to rent. Since we've been in the business for many years, you wont have to guess what to avoid or include in your rental. We're here to assist.
How much can you earn? Enter your property address below for a free rental projection.
We are already planning our next Santa Rosa Beach vacation getaway! Friendly staff, beautiful beaches, beautiful home, and you can't get better views than what we had at our place in Villa Lago!
The manager drove out to the house personally, on New Years Eve, to make sure everything was handled for my wedding. Top tier customer service i can't say that enough!!