Destin luxury connection
     Here's your source for valuable information about local real estate as well as local happenings along the Emerald Coast.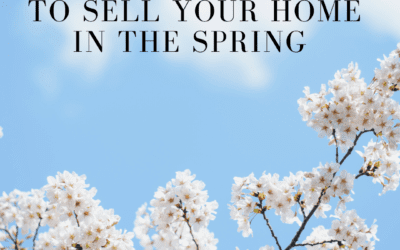 Selling your home in the spring is the best time of year for most homeowners.  In our coastal area, buyers are even more eager to think about buying in the spring to prepare for the wonderful spring and summer days ahead. Here are five reasons why spring is the...