Business is not just about the bottom line. Through honest business, we want to create income for our families and our team member's families,  but we also want to invest in those who can't give back. By "giving forward," we make it part of our business to impact the future of America and the World.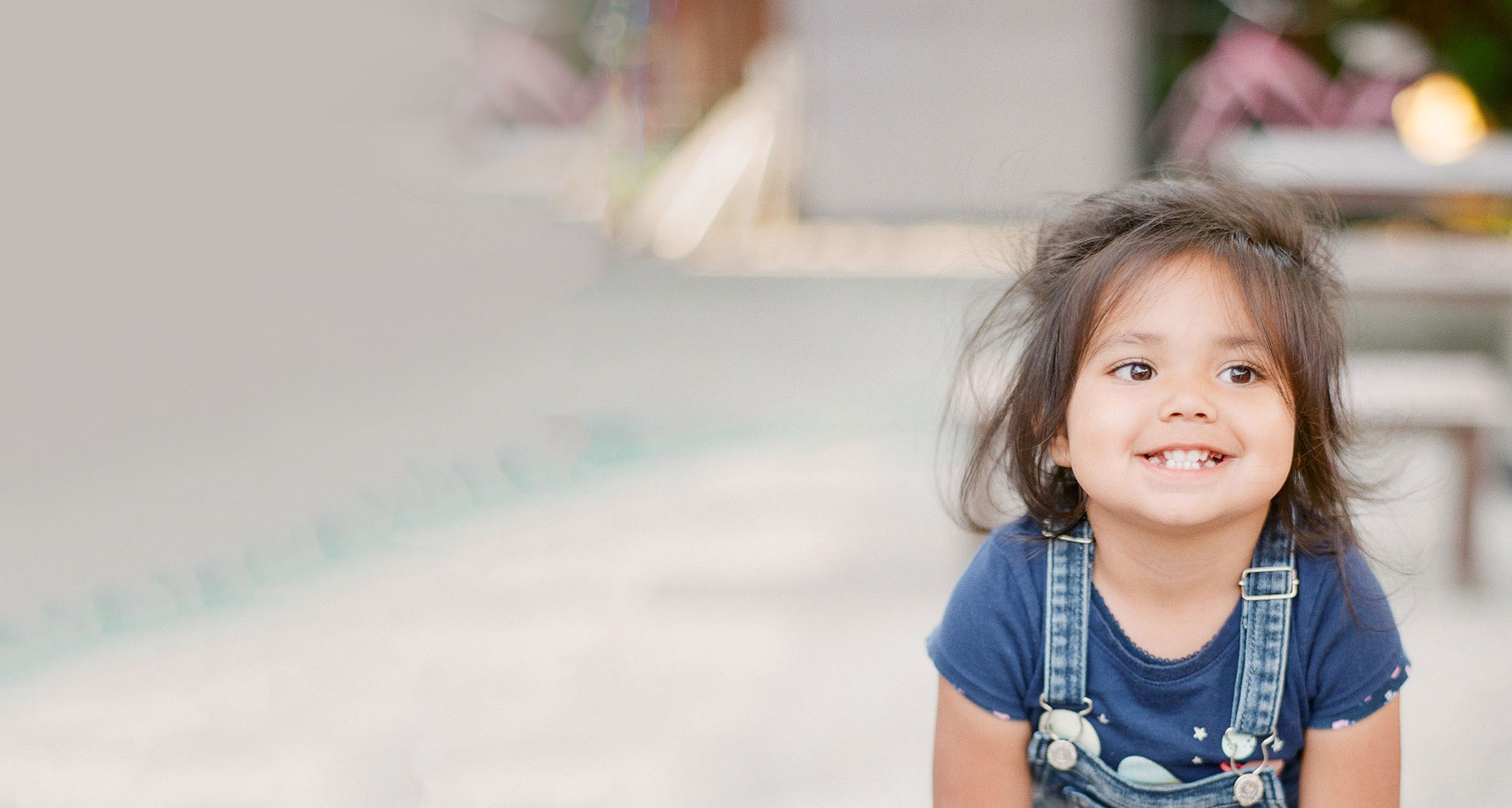 We Give 10% Off the Top
When a client buys or sells a property, the company receives a portion of that commision. We give 10% of the revenue from those transactions to charity (see below).  "Off the top," means we donate even before other company expenses.
When we prosper, others can too.
The Oaks School, Auburn, AL
Our nation is in a season of unprecedented uncertainty. The Oaks School is a K through 12th grade Christian school that started in 2018 in the Auburn-Opelika area of Alabama.  The Oaks empowers students to become creative, high-impact leaders through a four-day school week, strong academics, spiritually dynamic chapel services, limited homework, and an encouraging atmosphere.
Iris Global, Mozambique, Africa & Worldwide
Iris Global is a interdenominational organization that provides humanitarian aid in Africa, and worldwide.
Iris rescues, then educates orphans,  and provides relief and development in many of the most forgotten places.